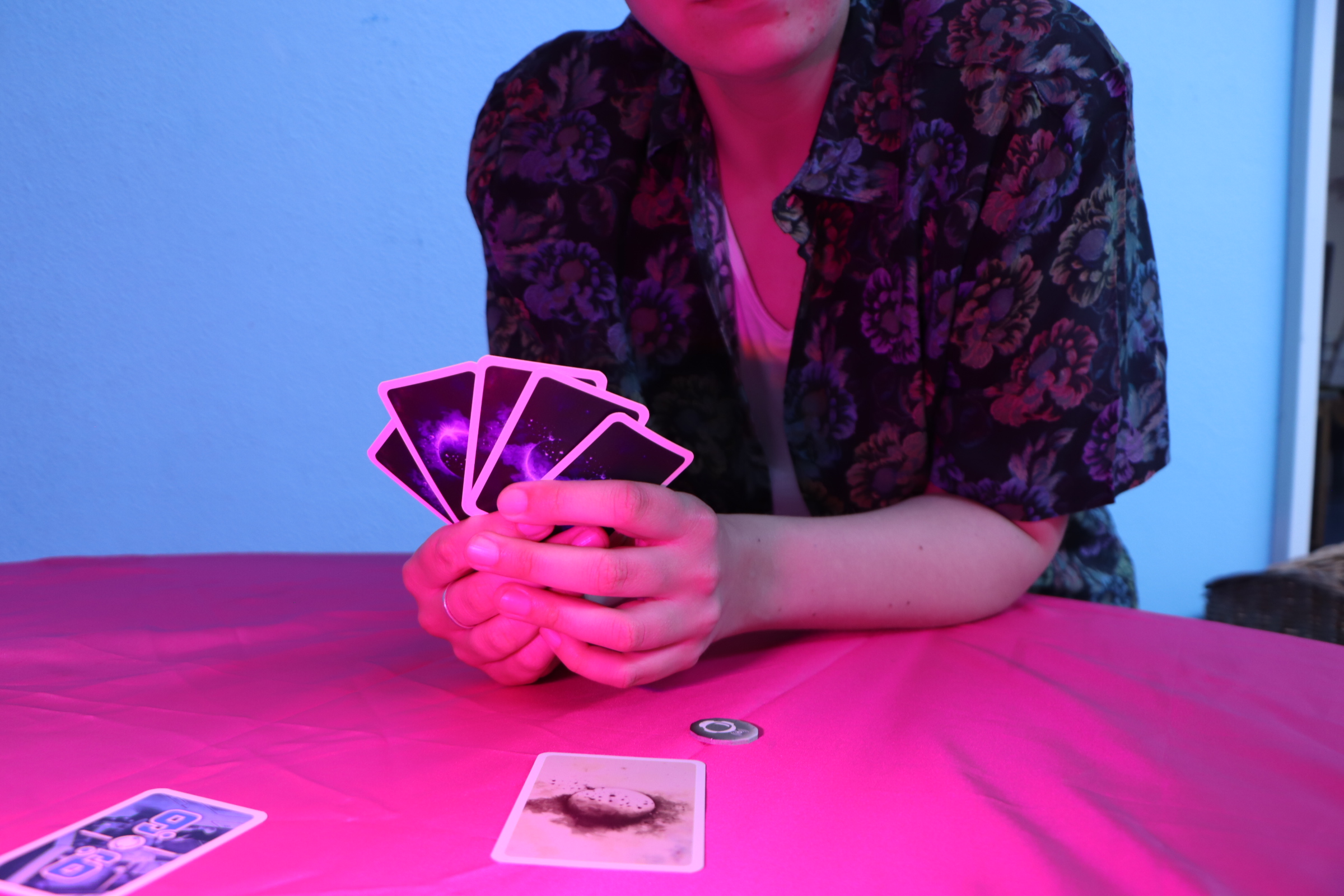 Our organisation hosts a variety of different activities such as, board game nights, movie nights, book clubs, and more! Check the events page to see what we have coming up!
Queer Summer is coming back this year from June - August!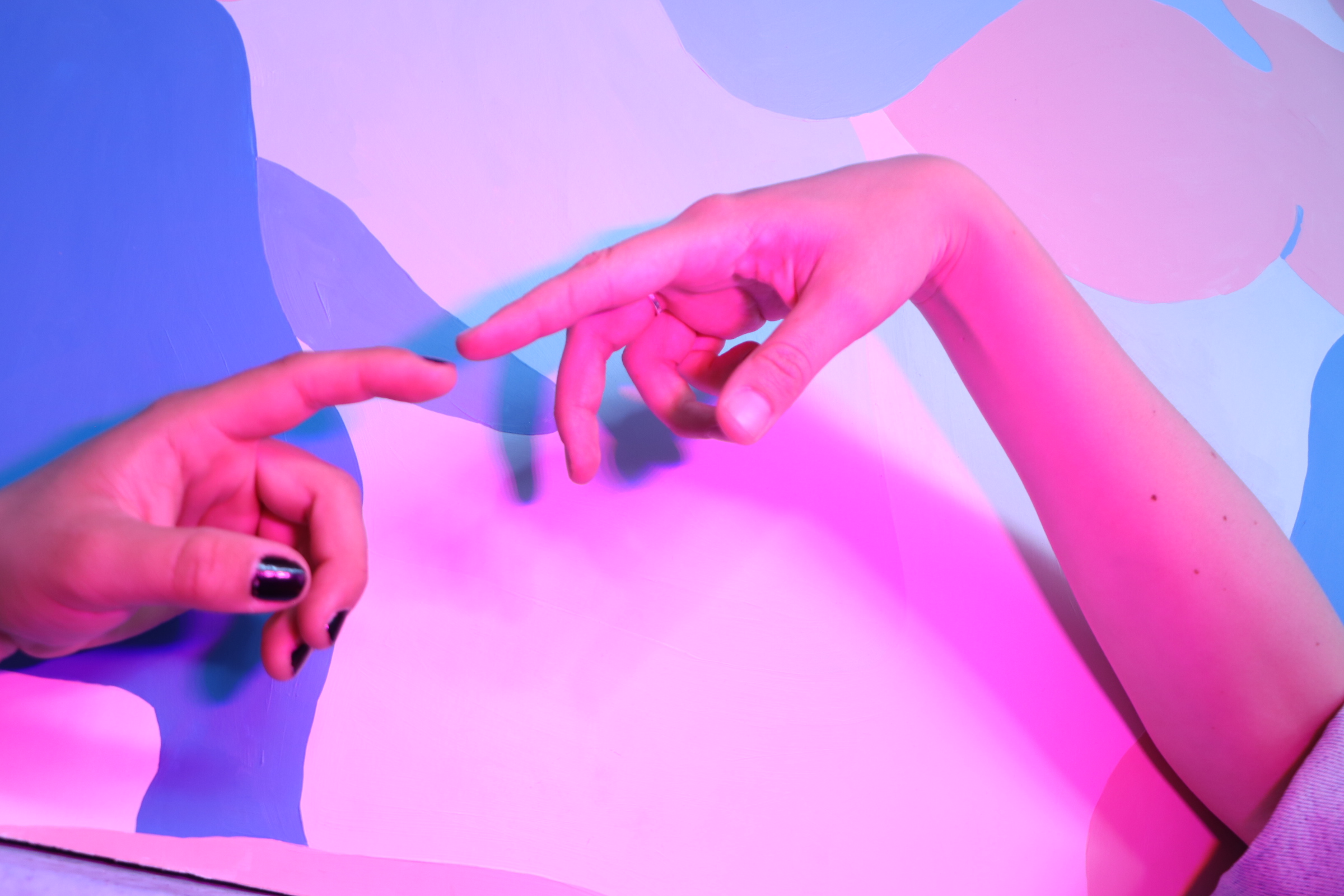 Support groups hosted by QR are peer run activities led by unlicensed community members experienced in care and discretion. We currently have 2 support groups: Beyond the binary: a trans/GNC and questioning group, and a non-monogamy support group.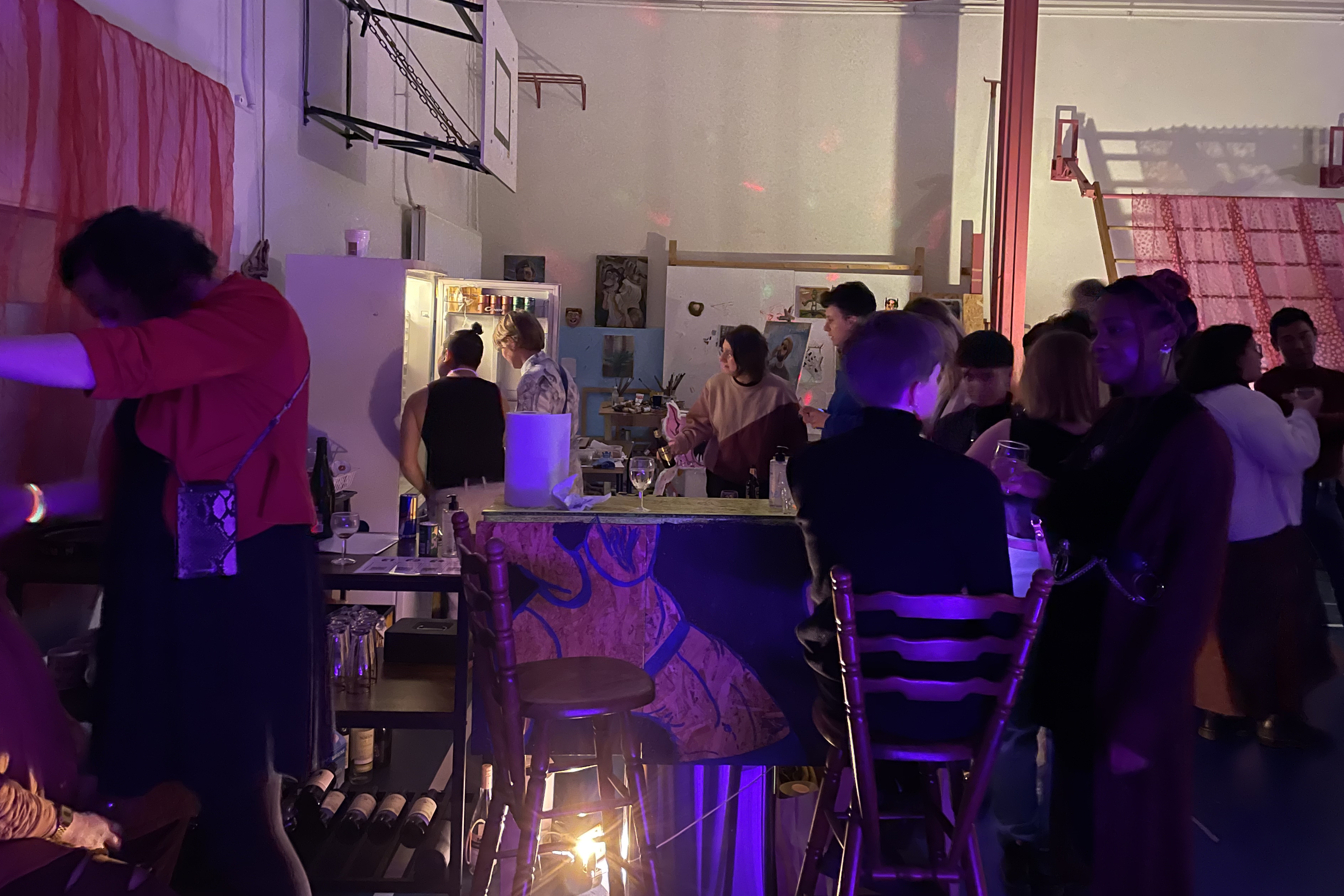 We host a few larger events each year like Queer Summer with a full line up of our queer activities during the summer that includes parties, museumstrips and picnics. We also host multiple Queer organiser networking events, meant to bring queer organisers together.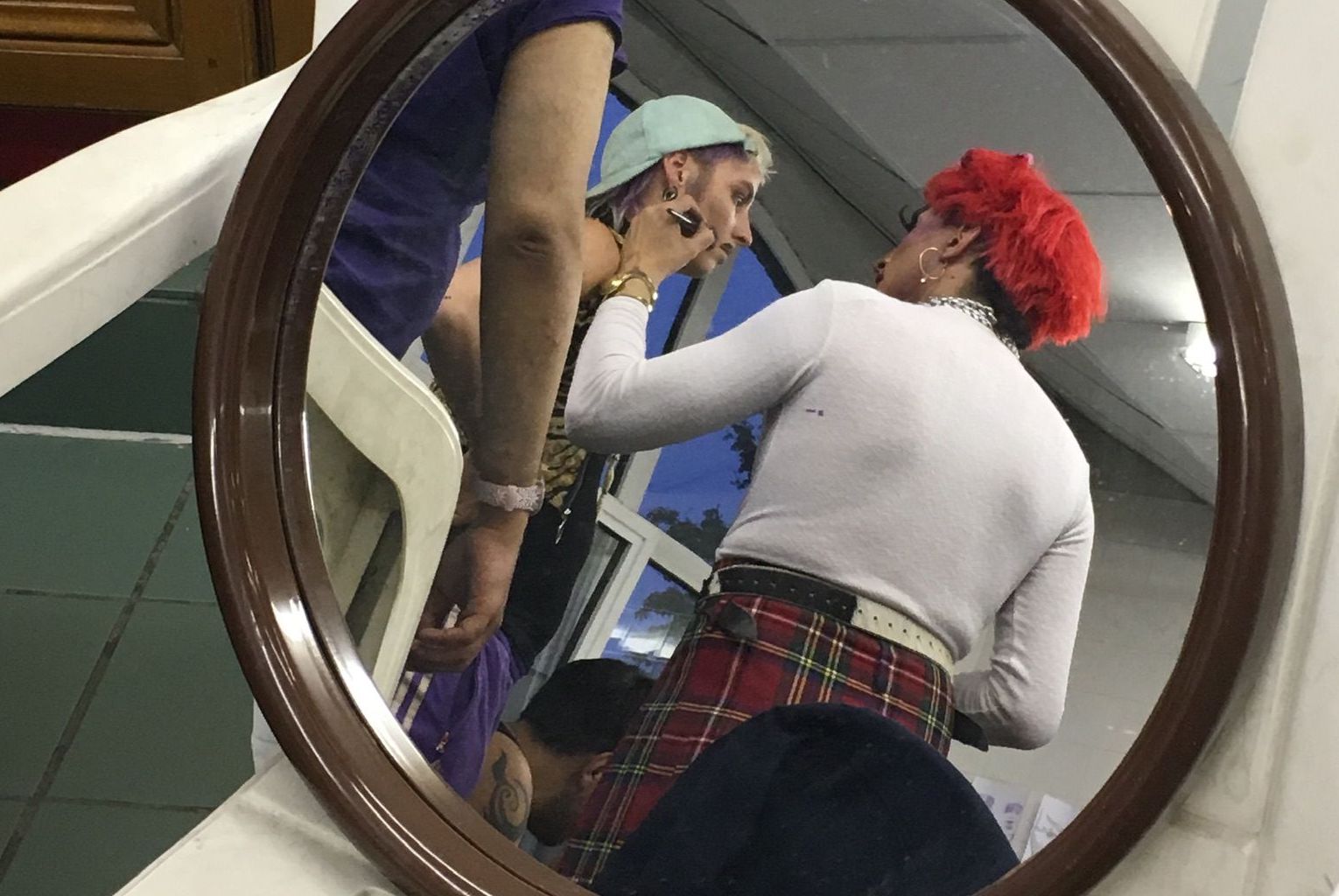 We want queer people to feel empowered to move out of their comfort zones, we do this by hosting workshops. Some of our current available workshops are on connectivity, singing, and D&D.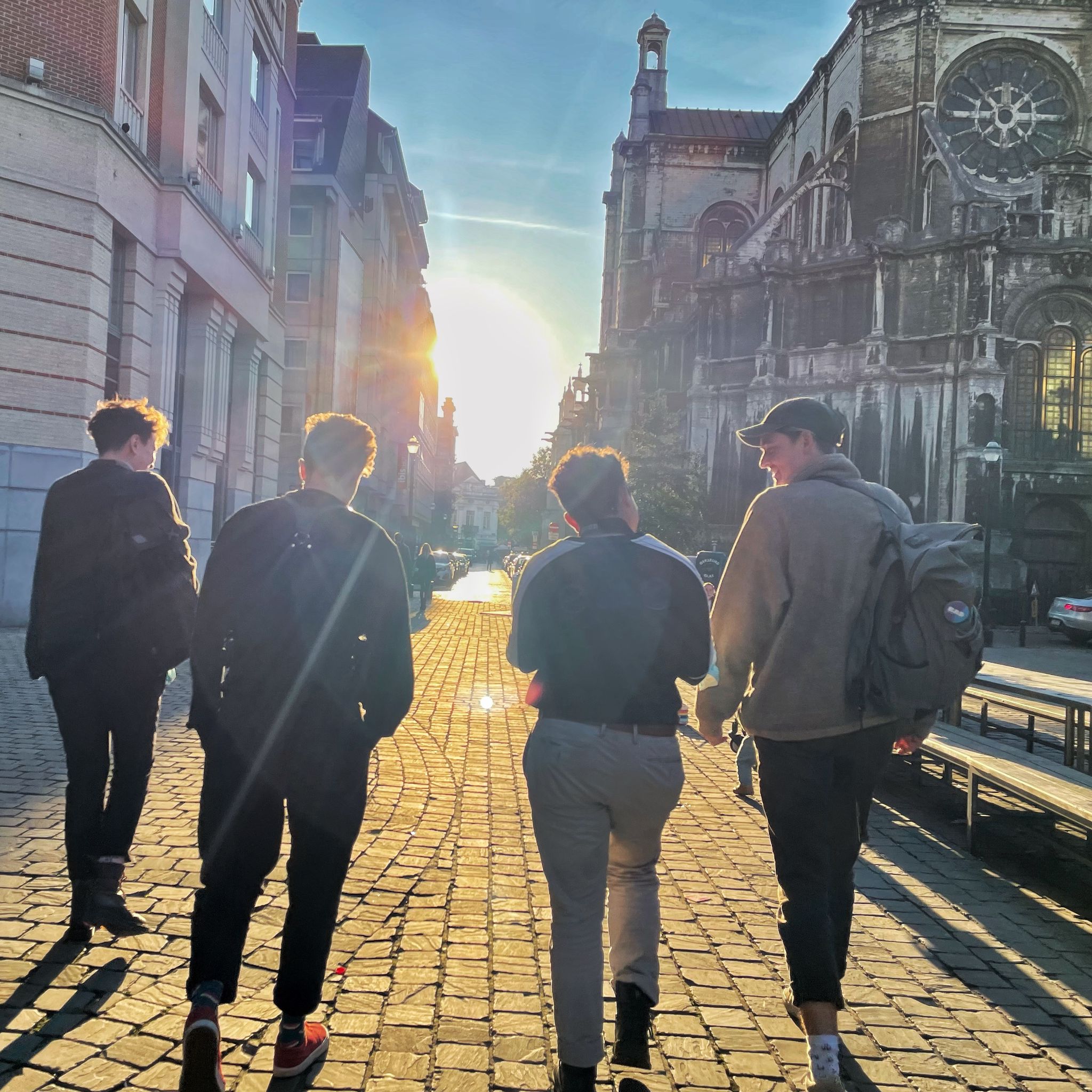 Queer Rotterdam is there for and by community members, that means if you have an idea or you feel there is something missing in the Rotterdam queer scene, we have resources to help you start new initiatives. Contact us if you have any ideas!